Want your events being FANCY?
We're full service which means we've got you covered on design and production for your brands, companies or events.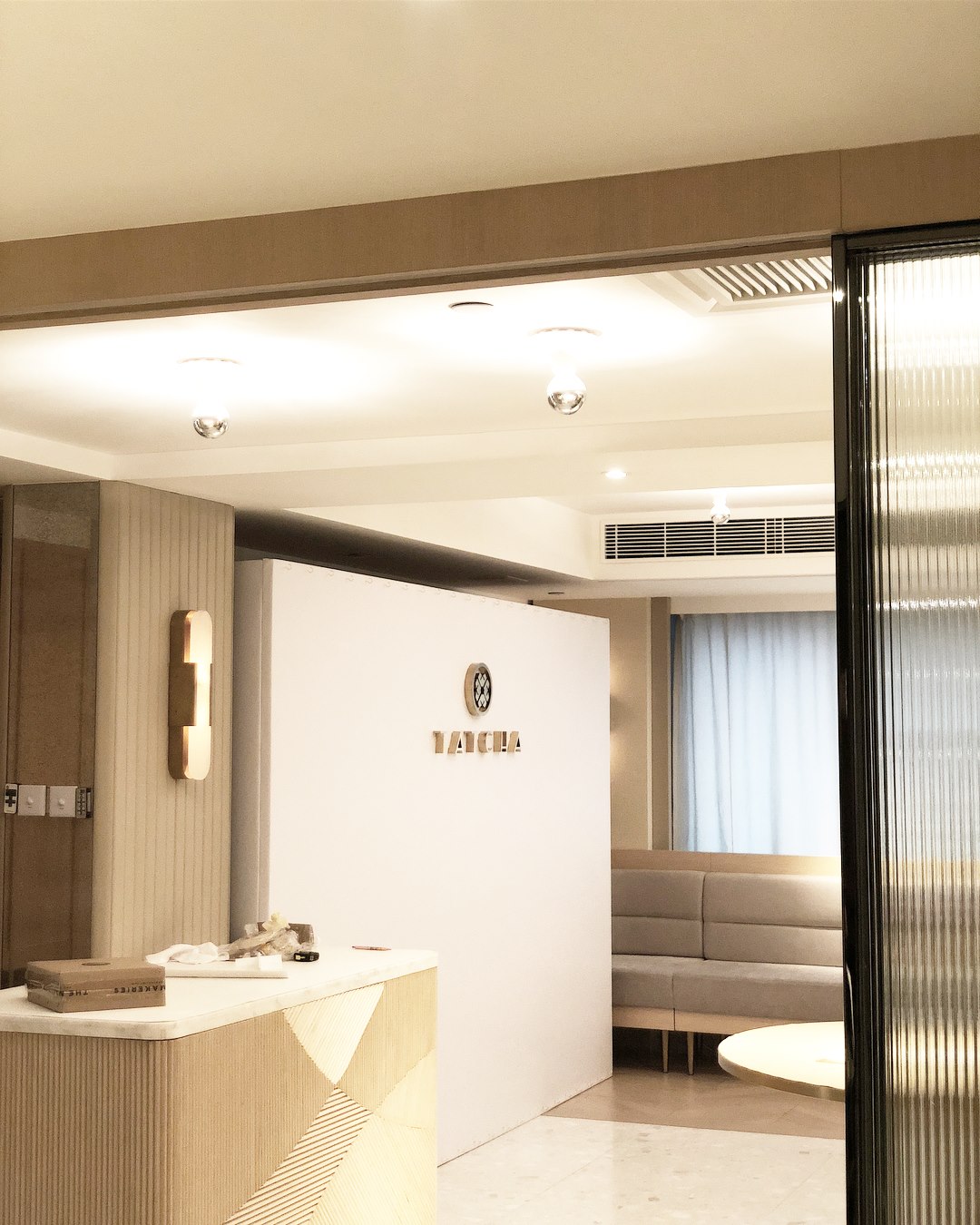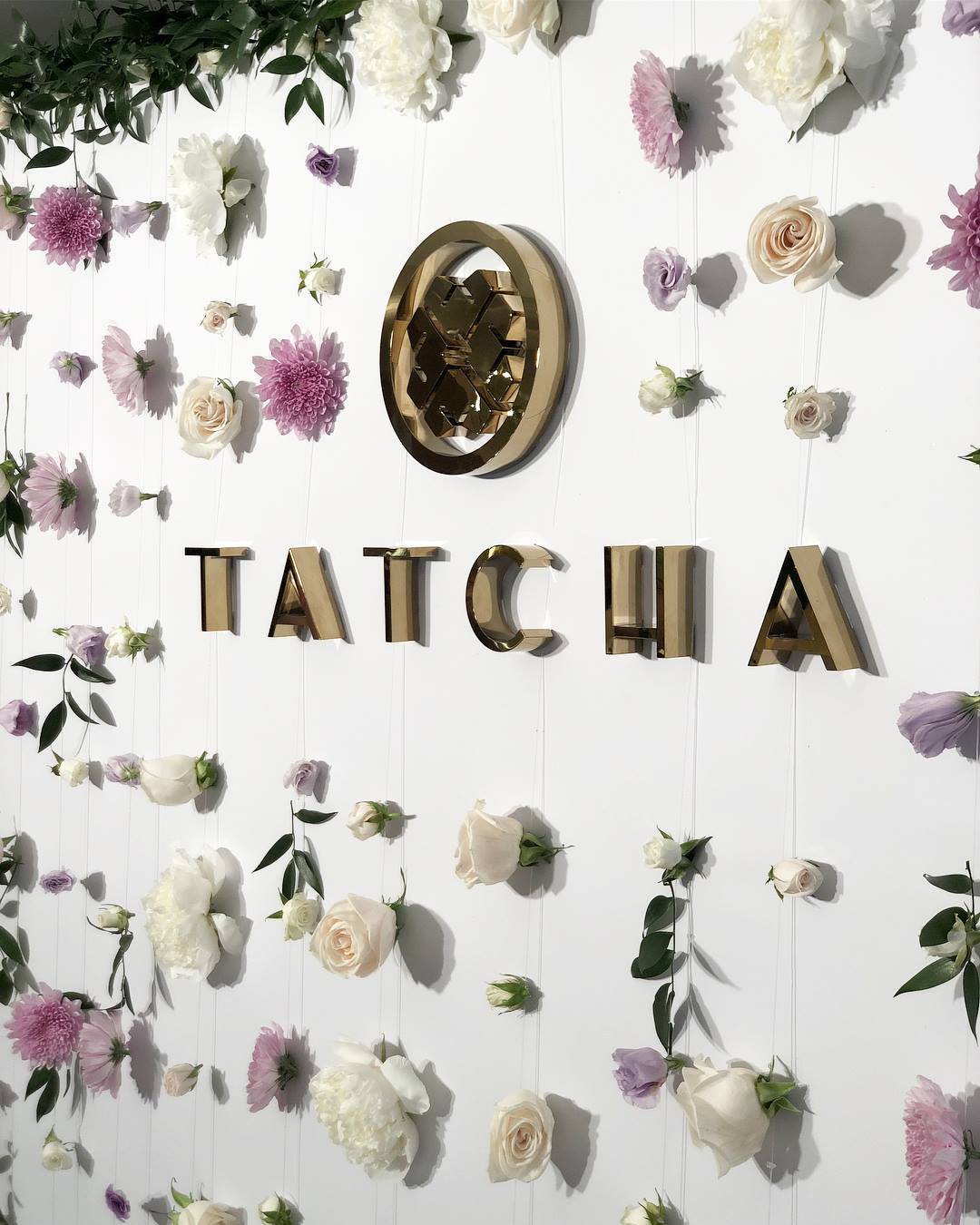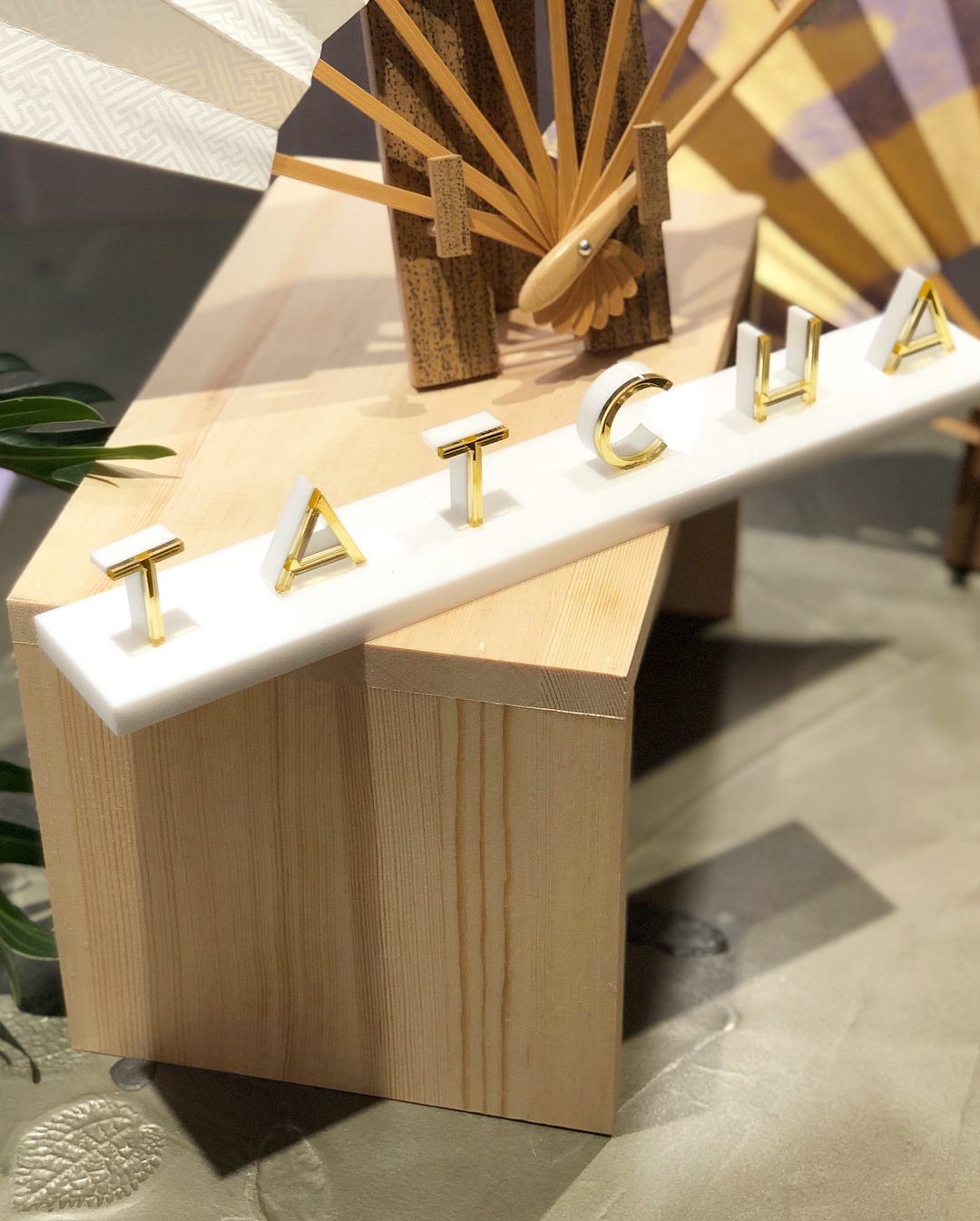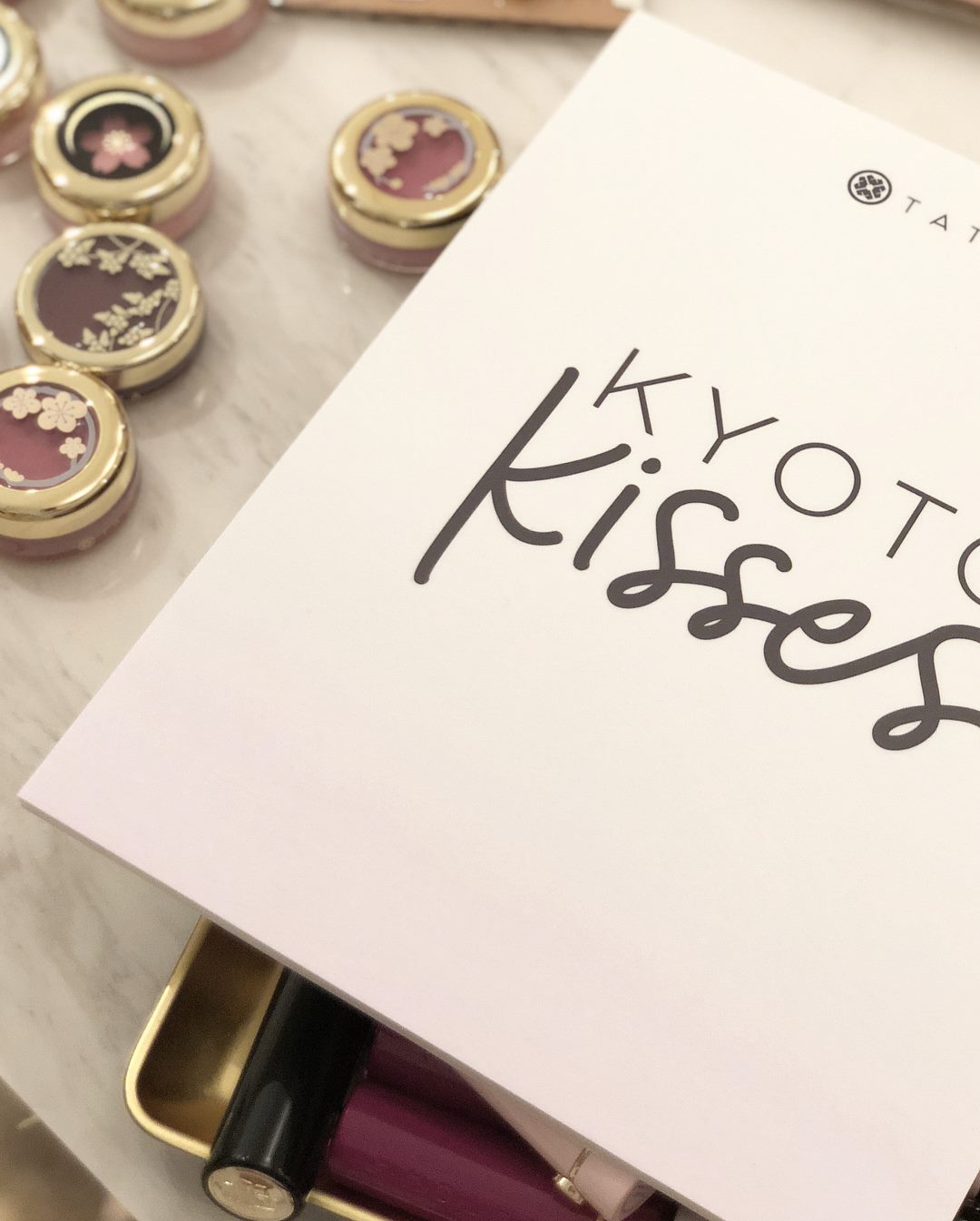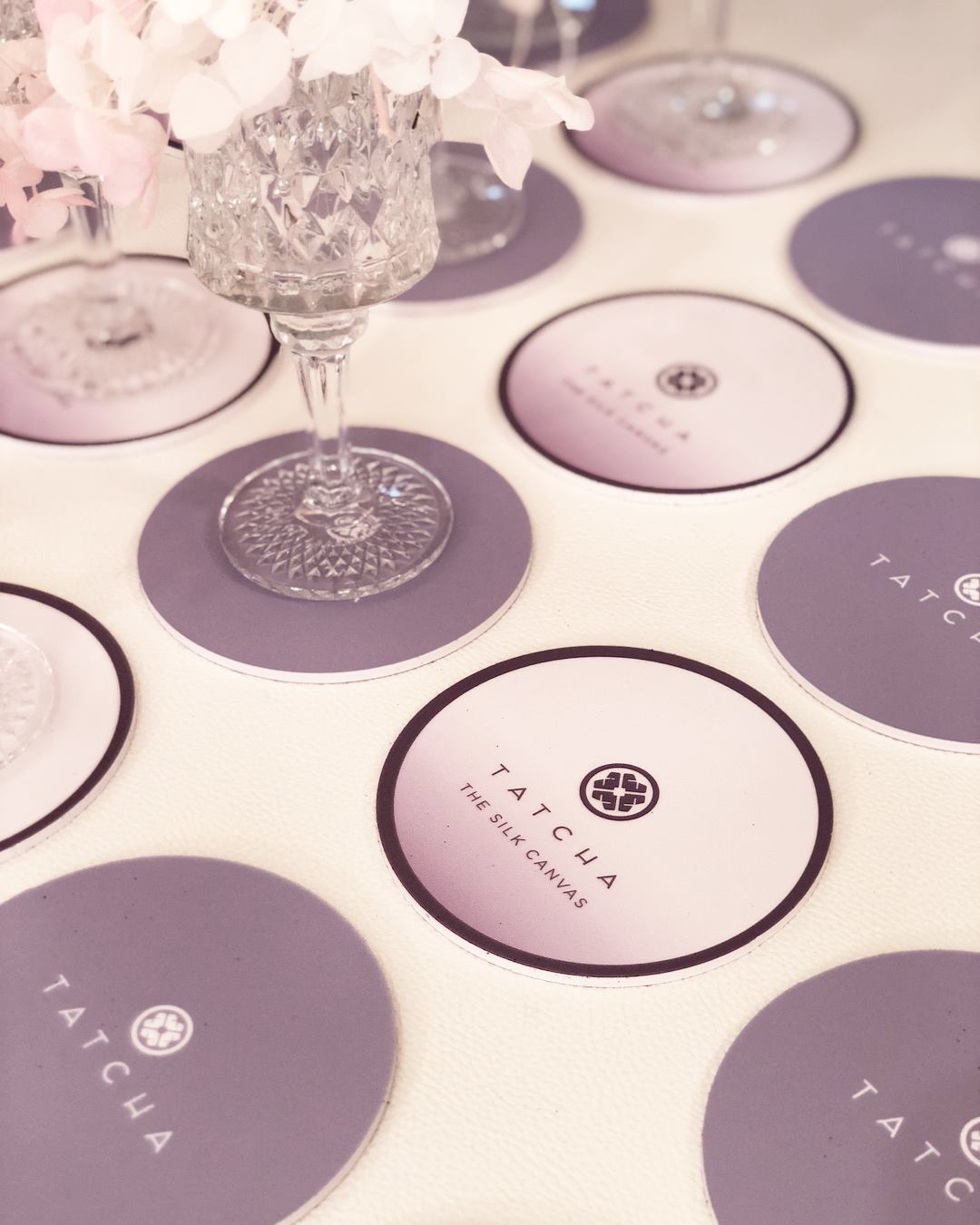 Some of our clients and friends
We want to make your ideas come true. The Makeries specializes in Apparel Printing, Gifts & Premium Customization, Design & Packaging, Event Production as well as Workshop Management.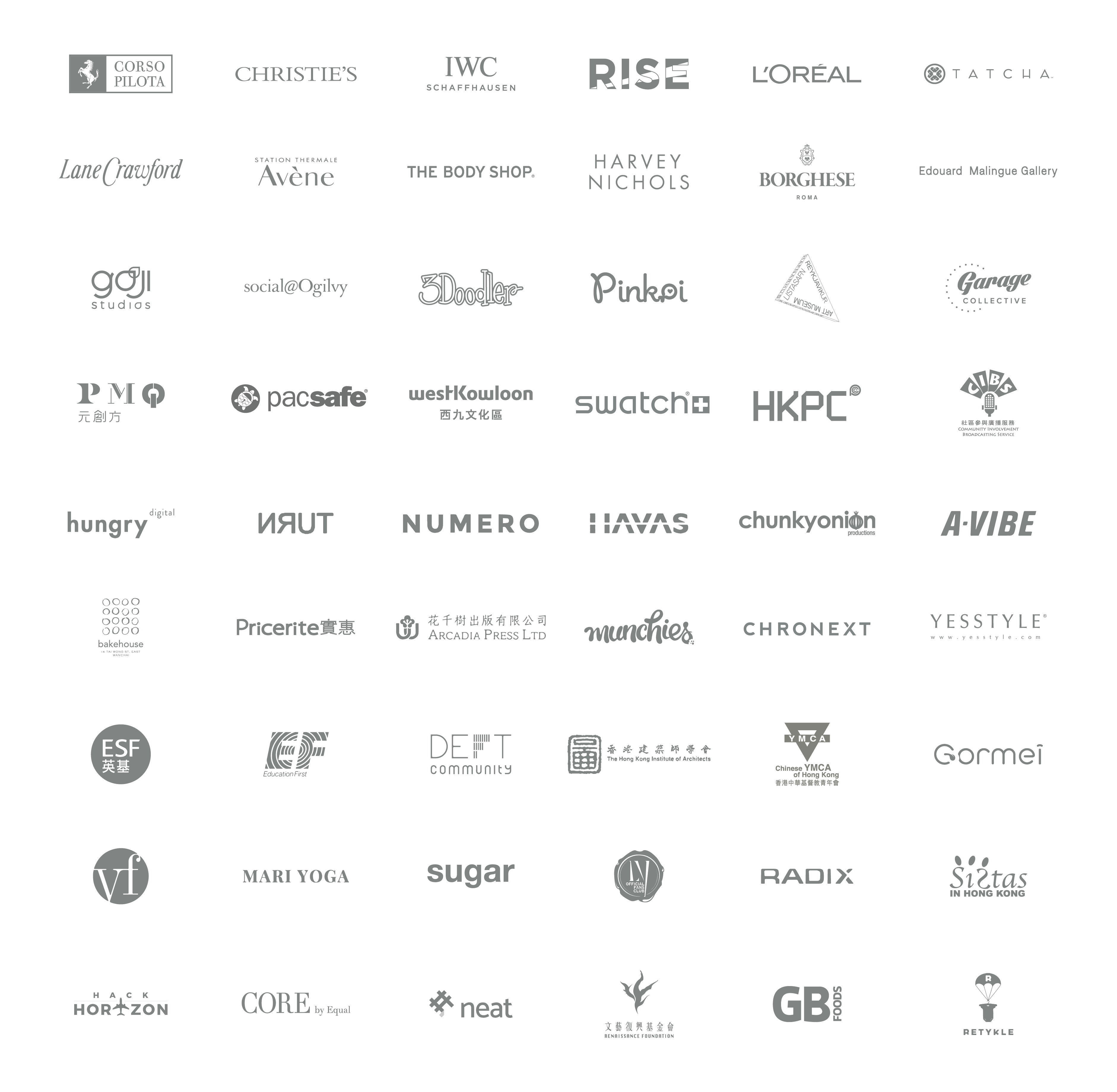 Looking for something else?
We can do much more than what we're showing on the web!