#MakeriesEverywhere
Base in Hong Kong. Serving Worldwide.
Our happy clients bring the makeries travel around the world. Where's Next?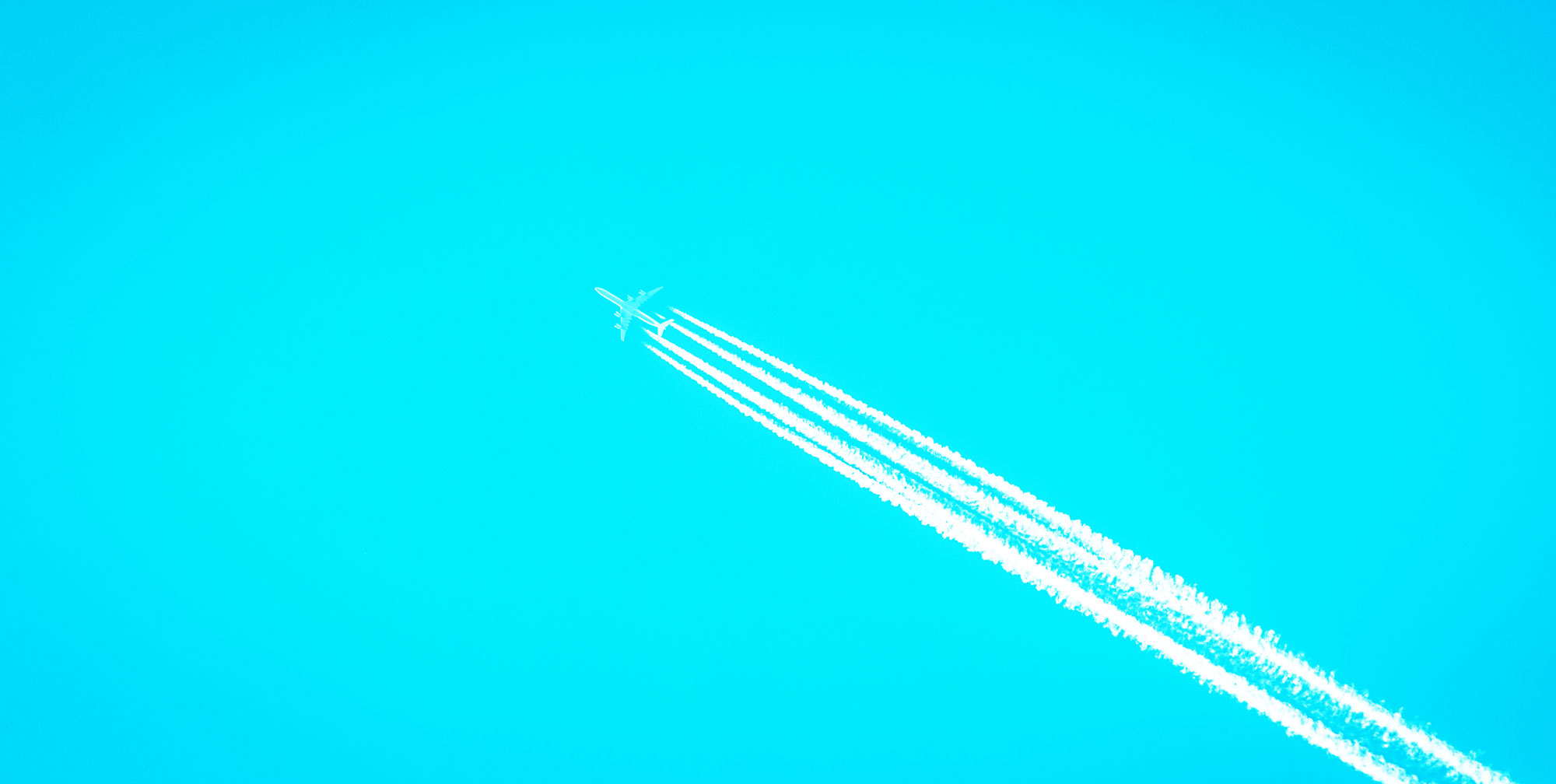 Design, print and create. The Makeries found in 2013 to embraces everyone's uniqueness and creativity. Today we're serving various clients locally and internationally. From apparel to gifts and premium to event decorations, through The Makeries, bring your ideas to life.
We're full service which means we've got you covered on design and production for your brands, companies or events.
We want to make your ideas come true. The Makeries specializes in Apparel Printing, Gifts & Premium Customization, Design & Packaging, Event Production as well as Workshop Management.
There are many variations of makeries, they include but not limit to T-Shirts, Tote Bags, Polo-Shirts, Hoodies, Backdrop, Event Decorations, Stationaries Sets, Namecards, Packaging, etc.
WHATSAPP
Mobile: (+852) 9639 9096
1000 – 1800 / For Whatsapp Only / No Phone-In
EMAIL
What made us so different?
Anything can be custom-made
Customize Yours
Want to produce a small quantity of printed goods? Want a personalized cutting and material? You've found the right place!
We're founded by designers 🙂
Design & Functionality
Unlike typical print shops, we care both functionality and aesthetic perfection. We see things differently.
Quality goes first
Unbeatable Pricing
Offering a more affordable & pricing when comparing with the other countries in the world. Enquire us for quotation :).
Even international projects
We Work Fast
On a tight schedule?
Try us and 
to be amazed!
We're Professional
We're Professional
A professional & experienced team that involves in design, printing & production. We provide free advice on your design.
We're founded by designers
Instant Chat
Tired of talking to computer? Chat with our human customer support now. We speak the same language.
Some of our clients and friends
Our customers vary from NGOs to multinational companies, from students to designers and from lovers to parents. Whether a t-shirt for a company or school event, a tote bag as a souvenir, or a t-shirt for your proposal of marriage. Through The Makeries, bring your ideas to life.