We serve locally & globally
#MakeriesEverywhere
We're full service which means we've got you covered on design and production for your brands, companies or events.
We want to make your ideas come true. The Makeries specializes in Apparel Printing, Gifts & Premium Customization, Design & Packaging, Event Production as well as Workshop Management.
There are many variations of makeries, they include but not limit to T-Shirts, Totebags, Polo-Shirts, Backdrop, Event Decorations, Stationaries Sets, Namecards, Packaging, etc.
LEARN MORE
$

1.00
Brands:
Gildan
30N White
295H Sport Grey
42C Charcoal
108C Dark Heather
36C Black
38C Sand
98C Daisy
24C Gold
193C Safety Orange
37C Orange
40C Red
10C Heliconia
263C Safety Pink
71C Azalea
20C Light Pink
232C Heather Purple
81C Purple
32C Navy
51C Royal
26C Sapphire
109C Carolina
69C Light Blue
215C Heather Irish
167C Irish Green
12C Lime
188C Safety Green
106C Military Green
105C Dark Chocolate
84C Chestnut
83C Maroon
Clear
Some of our clients and friends
Our customers vary from NGOs to multinational companies, from students to designers and from lovers to parents. Whether a t-shirt for a company or school event, a tote bag as a souvenir, or a t-shirt for your proposal of marriage. Through The Makeries, bring your ideas to life.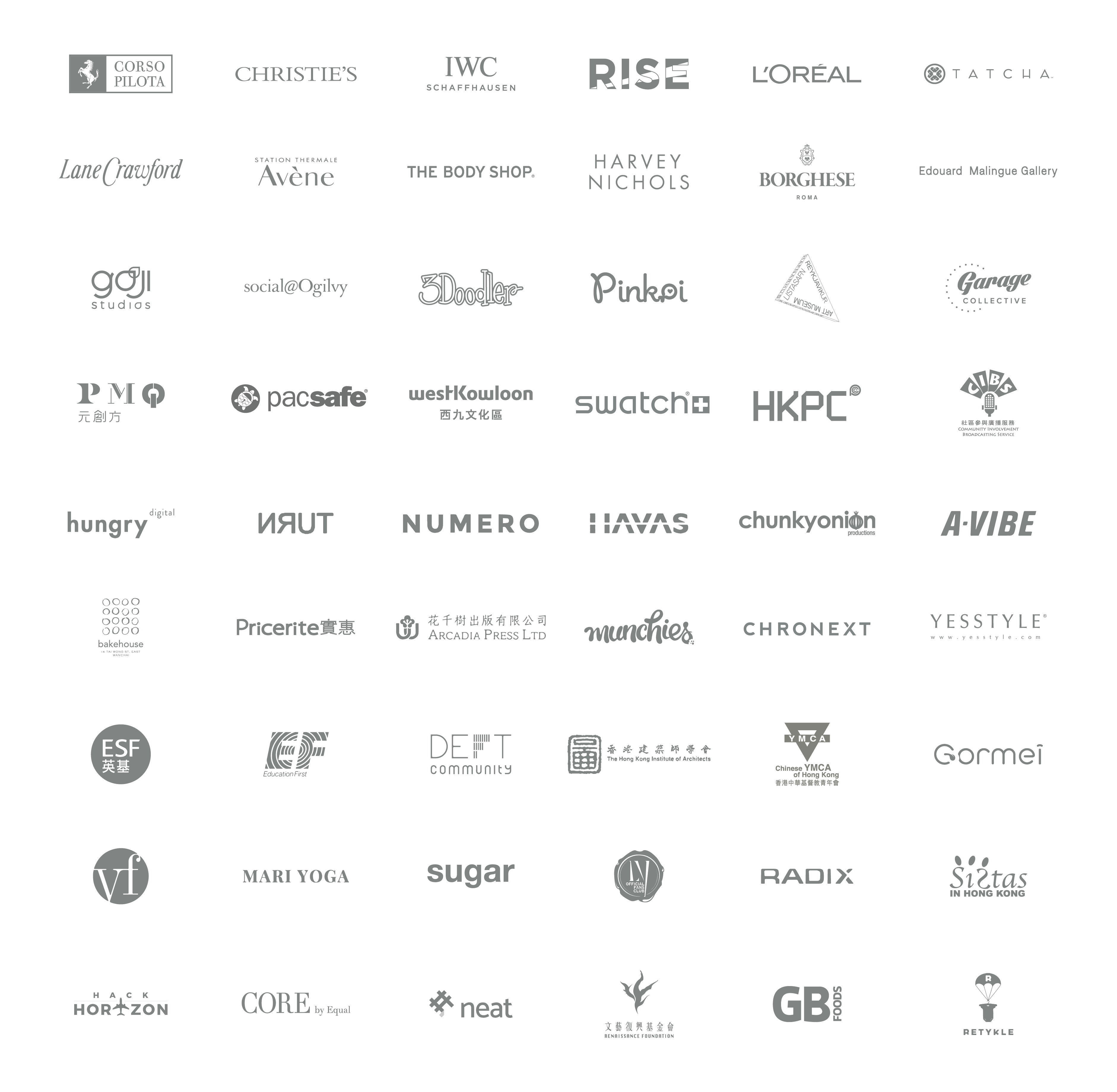 Looking for something else?
We can do much more than what we're showing on the web!